Don't miss these home decor must haves before Pier 1 closes for good.
Pier 1 stores will be closing for good after announcing their intent to file for bankruptcy. There are some deals to be had, whether you venture in-store or check out online.
I love home decor, especially items to set a pretty tablescape for my family.
A couple of weeks ago I quickly scrambled to use up a few gift cards that I had received as a housewarming gift. Sometimes I am so bad at remembering to use them!
Many items were out of stock, so it took me forever to find items that I loved and wanted to buy. But you're in luck because it appears many of these items are back in stock! Yay!
Remember: All sales are final, so be sure it's something you really want (or can resell).
If you have gift cards, you must use them up online by July 2nd or within 30 days after a store re-opens following stay-at-home orders. After that, you're out of luck!
Their store closing policies list out a bunch of details.
Ok, so below is the list of must-haves! I can't promise that everything will be in stock, but I hope you can grab a few awesome items!
Pier 1 Closing Sale
These items from Pier 1 are on sale and going fast! Get yours before the store closes.
I hope you snag some great finds for your home.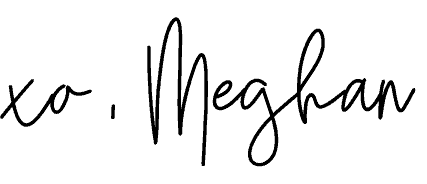 If you like you what you see, please COMMENT, PIN, SHARE, or TWEET! I'd appreciate the love!