Free Christmas Wine (and Spirits) Hang Tags
Christmas wine hangtags make any bottle of wine the most festive Christmas gift for neighbors, holiday party hostess gifts, or that person you never know what to buy for.
How many of you still have some holiday shopping to do? I wish I could say I was done. Every year I try to get ahead of it but I find myself always forgetting someone.
It's this time when I usually have to dig deep and think about what I can get fast without completely depleting my mental energy, because let's be honest, the holidays can be stressful finding the perfect gift for everyone on our gift list.
Here's where I can help! Grab this free printable and slap it on any bottle of wine or spirits to make a festive holiday gift. Cause no one ever returns wine!
There are six different designs in this download. A couple of them are specific to the type of wine, like rosé and prosecco, but some of them can be put on any type.
Even better is some can be put on spirits too, making these tags even more versatile.
Two out of three from this set can be used on any wine or spirit.
Download your Free Christmas Wine and Spirits Hang Tags
Want these free printables? Sign up for my email list below and the files will be sent direct to your inbox. You'll also receive access to all the free printables on the site!
Hope you find these holiday hang tags helpful! I'd love to see what you pair them with so be sure to tag me on instagram, @elvamdesign.
If you are interested in more free Christmas printables be sure to check out these Christmas wine labels (that stick right to the bottle) and these mini holiday gift tags.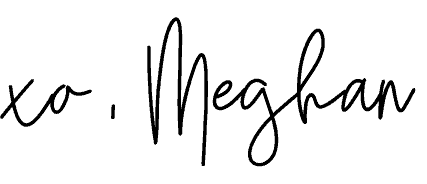 If you like what you see, please COMMENT, PIN, SHARE, or TWEET! I'd appreciate the love!