This post and the photos within it may contain affiliate links. If you purchase something through the link, I may receive a commission at no cost to you. Read my disclosure for more info.
Calling all pumpkin artists! Let your creativity shine with a Halloween pumpkin decorating contest. This free printable set includes signs, ballots, and awards.
Let your creativity shine because it's time to host the ultimate pumpkin decorating contest right in the cozy confines of your home!
As the leaves begin to fall and Halloween approaches, there's no better way to celebrate than by gathering your friends and family for a fun and festive competition.
To make it even more exciting, I've put together a treasure trove of free printables that will take your pumpkin decorating contest to the next level.
Dust off your carving tools, gather your loved ones, and let the pumpkin extravaganza begin!
Pumpkin Decorating Contest Printable Set
This printable set includes everything you need to throw an adorable at-home pumpkin decorating soirée.
Included is a cute 4×6″ sign welcoming pumpkin carvers, ballots to vote for each category, and award tags, which you can add some cute DIY details to such as ribbons if you choose.
Pumpkin Decorating Contest Awards
Not everything is spooky at this pumpkin decorating costume. Instead, you'll find categories that fit everyone's favorite theme.
Award categories include:
Best Pumpkin
Spookiest Pumpkin
Silliest Pumpkin
Most Creative
Cutest Pumpkin
Most Unique
Shop Pumpkin Carving Supplies
Free Download: Pumpkin Decorating Printables
This printable set is so easy to use for your own Halloween party and I'm excited to share them with you for free.
All you need to do is sign up for my email list in the form below and you'll receive these in your inbox. You'll also gain access to all of the free printables on my site via the Printable Library.
Don't forget to check out some of our other fun Halloween ideas:
Happy Halloween!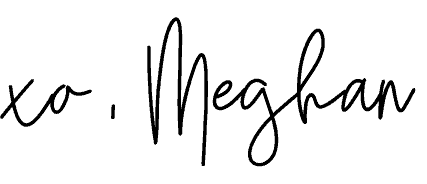 If you like what you see, please COMMENT, PIN, SHARE, or TWEET! I'd appreciate the love!