Free Printable Minecraft Valentine's Day Card
This year we have been all about Minecraft. We threw a Minecraft 6th birthday party and hosted a Minecraft Trunk or Treat.
I now know almost all there is about the game! Ok, not even close but it has been fun to learn about the game as a way to connect with my son.
When Valentine's Day rolled around it was a pretty simple decision to create a Minecraft Valentine.
This post may contain affiliate links, which means if you make a purchase from my link I may make a small commission at no cost to you. For more information, visit my disclosures page.
Minecraft Valentine's Day Card with Pickaxe Pencil
We headed over to Oriental Trading to see what they had to add a little goody to our cards and found these pickaxe pencils, which were perfect.
There are so many fun non-candy gifts to include for Valentine's Day but it's even better when something is useful and won't necessarily be tossed after the holiday.
It's very simple to put these cards together.
Assembly Steps:
Print and cut out all of your cards.
There is space at the bottom for your little Minecrafter to write their name under the XOXO.
Make a small slit above the little white box using an Xacto knife for a cleaner cut.
Slide the pencil into the slit and tape the pencil to the backside of the card.
Download Your Free Minecraft Valentine's Day Card
Fill out the form below to receive the free Minecraft Valentine's Day Card right in your inbox. You'll also receive the password for the free printable library.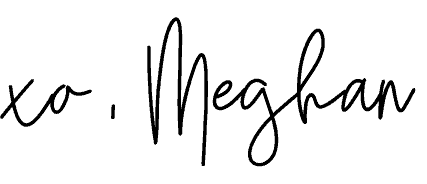 If you like what you see, please COMMENT, PIN, SHARE, or TWEET! I'd appreciate the love!