This post and the photos within it may contain Amazon or other affiliate links. If you purchase something through the link, I may receive a small commission at no extra charge to you.
My friend, Holly, over at Legally Crafty always has the best ideas.
We met on Instagram, the platform everyone loves to hate, amiright? It was pretty exciting to learn that she only lived about 20 minutes away. So we set out to collaborate on a Kentucky Derby party and haven't looked back.
We have since collaborated on countless parties, from styling a backyard glamping party to providing Holly printables for her at-home party adventures, including this Basic Fall Girl party and this Bee Baby Shower.
Home Decor Swap
In the era of Marie Kondo, Holly decided that it would be fun to get her gal pals over for a little home decor and accessories swap.
Many of us are trying to purge our homes of items we never use, but it can be so hard to balance that with the excitement of getting a new seasonal item to decorate our homes with.
Here's where a swap can save your cash but give you a little thrill at something new-to-you.
This post may contain affiliate links, which means if you make a purchase from my link I may make a small commission at no cost to you. For more information, visit my disclosures page.
Create Zones of Similar Items
Use the 4×6″ signs to separate similar items. This will make it easier to sift through items and allow everyone to find what they want.
Hand out claimed tags to each guest and have them write in their name. You can give everyone a specific amount to "claim" the items they want.
You can make it a free for all and let people race to the best items, or set up some rules. The choice is yours.
Everyone can share the excitement of their new finds over dinner or snacks at a pretty table once the swap is complete.
Be sure to head over to Holly's post to learn more about this gorgeous table.
She used the place cards to assign seating. 
Trash to Treasure Free Printables
I absolutely love this printable set and it includes everything you need to host a home decor swap. 
8×10″ Sign
4×6″ Signs (6 designs)
Claimed tags (this also comes in a png version in case you want to load it up with your Cricut or Silhouette).
Favor Tags
Tent Cards
Wine Labels
To get access to these printables, simply fill out the form below and they will be sent right to your inbox. You will also receive the password to the free printable library, with access to all of the printables on the site!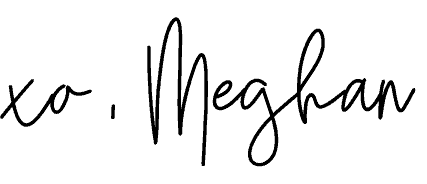 If you like what you see, please COMMENT, PIN, SHARE, or TWEET! I'd appreciate the love! 
Lucky you! We have lots of fun and easy St. Patrick's Day ideas for a festive celebration.