This post and the photos within it may contain Amazon or other affiliate links. If you purchase something through the link, I may receive a small commission at no extra charge to you.
One of my favorite holidays, Cinco de Mayo, is tomorrow. It's a chance to eat Mexican food, drink margaritas and cerveza (that's beer!), and have a little fiesta with friends and family.
I knew I had to jump on this Chippin, Dippin, Margarita Sippin bandwagon and put together some easy decorations with this theme in mind. 
This post may contain affiliate links, which means if you make a purchase from my link I may make a small commission at no cost to you. For more information, visit my disclosures page.
Throw a Chippin, Dippin, Margarita Sippin Fiesta
Decorate with Color and a Quirky Message
You may have caught this tissue tassel banner from my easy Mother's Day Mom-osa Bar post yesterday, yeah?
Well, here I'm going to show you how to remix it for Cinco de Mayo. Except which comes first? Technically Cinco de Mayo is first up on the calendar! This is the Fiesta banner from GlamFete. 
I used my Letterfolk board to display the signature quote of the day: Chippin, Dippin, Margarita Sippin.
It's what I plan on doing all day on Friday. Ok, maybe not, but certainly for a few hours. The holiday falls on a Friday after all!
Serve an amazing Orange Margarita
Now for the drink! I served this amazing Orange Margarita from David Lebovitz. This margarita is genius and so delicious. Seriously!
The hardest part is squeezing the fresh juices, but it honestly doesn't take that long and is so worth it. Please don't use regular orange juice! I only used 2 and a half oranges and it made enough juice for 5 margaritas.
I was so happy to eke out that 5th one, which meant I got two! I mean, I had to taste test one, right?
A good quality tequila is also recommended. You can't go wrong with Patron.
Don't forget the Chips and Dip
Add some chips and dips, and maybe some guacamole and you are all set for a simple Chippin, Dippin, and Margarita Sippin fiesta!
Hope you enjoyed this colorful, simple, yet delicious, Fiesta!
¡Salud!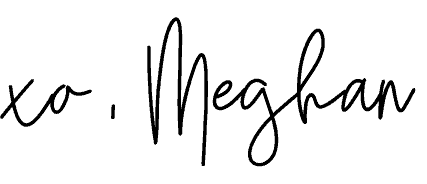 If you like what you see, please COMMENT, PIN, SHARE, or TWEET! I'd appreciate the love!