This post and the photos within it may contain Amazon or other affiliate links. If you purchase something through the link, I may receive a small commission at no extra charge to you.
I love the community over competition mindset. Over the last few months, I've found myself surrounded by a stellar group of women who have similar creative passions.
We have supported each other, encouraged each other, and collaborated with each other. By cultivating these relationships, I've actually had even more success.
Many of these women do what I do: create printables and style parties, and golly gee these "competitors" do it so well that many times I feel out of their league.
But it doesn't matter if they are or aren't my competitors, because what is more important to me is community. I've learned that there's plenty of pie for everyone.
Today, I'm sharing a couple of my favorite quotes and blog posts around Community over Competition, as well as a free wall art printable you can print at home and frame for a space in your home for when you need this reminder. 
Competition is healthy when it's not at the expense of others. It was never meant to hold people back or put people down, but to push people forward–in both winning and losing. Competition is a healthy part of life, but life is not a competition. Life is about relationships. – DAVEY JONES
Her prosperity does not make me inferior, and I choose to cheer her on because community rises above competition. – NATALIE FRANKE
Girlfriend, we are better together!
Download the Community over Competition Wall Art Printable
To access the free printable, sign up for my newsletter below to get the password. You'll have access to all of the free printables on the blog!
Already have the password? Click here to be taken to the download area.
Don't forget, there's plenty to go around!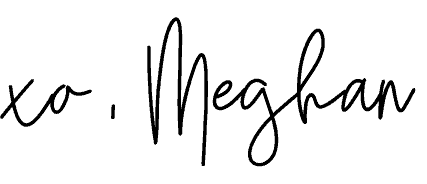 If you like what you see, please COMMENT, PIN, SHARE, or TWEET! I'd appreciate the love!