This post and the photos within it may contain affiliate links. If you purchase something through the link, I may receive a commission at no cost to you. Read my disclosure for more info.
Download this free Father's Day Printable to celebrate all the Dad's in your life. Available in two versions, this Dashing Daddy Day Free Father's Day Gift Tag can be used on any gift. 
Father's Day snuck up on me this year. Every year I have the intention to get plans in place far in advance, but instead, like usual, I was prepping a last-minute gift.
Cue me creating this fun Father's Day printable as fast as I could. 
My husband is a big bourbon fan and so I figured getting him a nice bottle would suffice. Yesterday I swung by the liquor store and picked up a bottle of Bulleit bourbon.
I'm not a huge bourbon fan but figured I could make the Pineapple Mint Julep Sangria from the Kentucky Derby party.
These Dashing Daddy Drinks setup made the gift look super cute, but masculine, for dad. Find out how to grab the files below!
There is also a second version of these free Father's Day printables: "Dashing Daddy Day," which can be used for a non-drink gift.
If you are looking for more ideas, be sure to check out my Hops for Pops Father's Day Beer Tasting Party with more free printables to celebrate the day.
Hope you enjoy!
Download Your Free Father's Day Printable
To access the free printable, sign up for my newsletter below to get the files sent right to your inbox. You'll have access to all of the free printables on the blog!
Already have the password? Click here to be taken to the download area.
Happy Father's Day!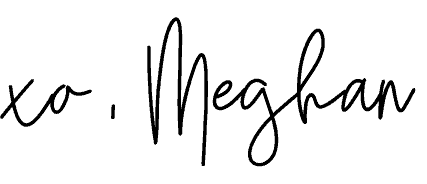 If you like what you see, please COMMENT, PIN, SHARE, or TWEET! I'd appreciate the love!
Looking for more Father's Day ideas and free printables? We've got you covered!