My older sister, a first-time homebuyer, recently moved into her new home with her two girls. I wanted to give her useful, and thoughtful, gifts to help her get settled into her new place.
Through a little research, I decided that a Welcome Home gift basket (or mop bucket in this case) was the way to go.
I created these cute little chalkboard tags and circles to include on the gifts. I printed these out on white card stock and then secured the tags with bakers twine, and used double-sided tape to attach the circles to each item.  
This post may contain affiliate links, which means if you make a purchase from my link I may make a small commission at no cost to you. For more information, visit my disclosures page.
Here's what I included in the "Welcome Home" Gift Basket:
A fabulous bottle of gin ("Stock the Bar")
A small bottle of champagne, because sometimes you just need a single serving ("Stock the Bar")
Dark Chocolate ("Feed the Soul")
Annie's Mac & Cheese ("Feed the Kids")
Night Lights ("Light the Way")
Mr. Clean Magic Erasers ("Clean the Walls" // updated in the freebie to "Wipe the Walls")
Command Hooks ("Hang Things" // you might notice the typo in the image, yikes! Don't worry it's been updated for you on the printable. Such a good reminder to slow down and proofread!)
Cleaning Product ("Sparkle & Shine")
Mop bucket ("Mop the Floors")
I'm giving these away so download 'em and put your own housewarming basket together!
Download Housewarming Gift Basket Tags
To access the free printable, sign up for my newsletter below to get emailed the password. You'll have access to all of the free printables on the blog!
Already have the password? Click here to be taken to the download area.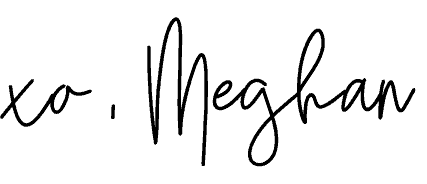 If you like what you see, please COMMENT, PIN, SHARE, or TWEET! I'd appreciate the love!