Free Kindergarten Teacher Appreciation Gift Tag
Pair this free printable Kindergarten Teacher Appreciation Gift Tag with a KIND bar for a truly fun and unique gift for Teacher Appreciation Week, or the beginning or end of school gift.
I'm still feeling like the proudest parent after my son's Kindergarten assessment a few weeks ago. As a shy child, I was so worried that he wouldn't talk to the teacher, but he nailed it!
He was so proud of himself when he ran back to me with his certificate. He's the type of kid who soaks up learning and I hope he never loses it.
As much as I'd love to take all the credit, he has a village of people who are teaching him new things every day, including his childcare provider.
Perfect timing to show appreciation as it's Teacher Appreciation Week! Don't forget to share a sweet token to say thank you.
Ours was a little different, but we made a version perfect for families in kindergarten that said, "You put the KIND in Kindergarten."
This post may contain affiliate links, which means if you make a purchase from my link I may make a small commission at no cost to you. For more information, visit my disclosures page.
Download the free printable below, which can be edited in Adobe Reader, to add in both the teacher's and child's name.
Then simply print, cut out, and attach to a KIND granola bar. It can't get sweeter or simpler than that!
One page of cards is left blank, which is perfect for handing out to classrooms too! 
Download the Free Kindergarten Teacher Appreciation Gift Tag
To access the free printable, sign up for my newsletter below to get the free printable sent right to your inbox. You'll also have access to all of the free printables on the blog!
Already have the password? Click here to be taken to the download area.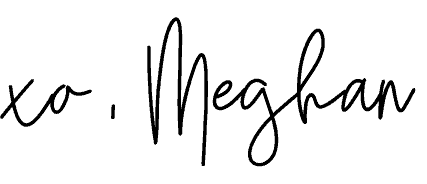 If you like what you see, please COMMENT, PIN, SHARE, or TWEET! I'd appreciate the love!