This post and the photos within it may contain Amazon or other affiliate links. If you purchase something through the link, I may receive a small commission at no extra charge to you.
A few weeks back we celebrated my Dad's girlfriend's birthday. She is always cooking and baking and doing wonderful things for us, so I wanted to do something special for her.
We celebrated at my sister's new home and she was handling the dinner portion so I took care of cake, and of course, added some birthday decorations.
Now Michelle is a great baker,  but no one should make their own birthday cake (unless they really, really want to I suppose), so I picked up the tastiest cake from The Salty Tart here in Minneapolis.
It was a coconut cake, with vanilla pastry cream, and chocolate mousse topping. Are you swooning yet? 
Seriously if you are local you have to try this place. They are located at the Midtown Global Market and make the best cakes ever. I found out about them after trying some cake at a friend's baby shower. I'm now a fan for life!
I love themes — Duh! — and so I put together a fun and modern, abstract party theme with pinks and blacks and then pops of teal. I made a cake topper but kind of screwed up when I was putting it together. I didn't leave enough string on the "Happy" so I said "screw it" and just used "Birthday".
But I ended up using the "Happy on the wine" so it ended up being a win! You'll see what I mean below. 
Birthday Decorations
"Birthday Bitch" Wine Labels
I also made these super fun, and dare I say bold, wine labels to provide some easy and fun party decorations.
You can grab this set of wine labels on Etsy. I also have a non-expletive version in my Etsy shop.
So there you have it! Happy Birthday goodness: Wine and Cake! If you are looking for other possible sassy birthday themes check out my glamping party.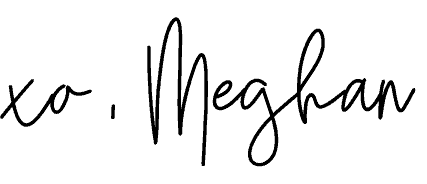 If you like what you see, please COMMENT, PIN, SHARE, or TWEET! I'd appreciate the love!