This post and the photos within it may contain affiliate links. If you purchase something through the link, I may receive a commission at no cost to you. Read my disclosure for more info.
We are in unprecedented times where our lives are literally shut down and it can feel hopeless.
You are not alone. We are in this together. 
Trying to work from home, parent three little boys, and support my little kindergartener with school is a lot of pressure and stress.
I have to constantly remind myself that this will pass and no matter what everything will be okay.
Everything will be okay
To cheer up a little, I created this rainbow printable with an uplifting message and I'm excited to share it with all of you for free.
Everything Will Be Okay Printable
To download your own print, simply fill out the form field below and it will head straight to your inbox. You'll also receive the password to the free printable library, giving you access to all the printables on elvamdesign.com.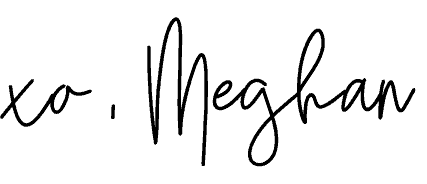 If you like what you see, please COMMENT, PIN, SHARE, or TWEET! I'd appreciate the love!