Easter is just around the corner and my decor this year is still all about the black and white buffalo check. I can't get enough of it. 
A few years back I created a carrot patch Easter table and I pulled many of the decor items out to decorate around my house.
Since creating printables is kind of like my therapy, I love when I get a moment to sit down and do just that.
Being in quarantine you'd think I'd have so much extra time, but who are we kidding! I'm trying to be a full time employee, a mom of three, a wife, and a teacher to my oldest son.
It's a lot to handle and hasn't left a lot of extra time for creating or blogging.
Today I took the day off from my day job and it was so lovely to carve out a few minutes for myself. I put together not one but two (very similar) designs for this Carrot Patch printable.
Honestly, I couldn't decide which carrot graphic I liked the best, so I decided to just offer both designs for free and let you decide which one to use!
Be sure to tell me in the comments which one you love the most!
Free Carrot Patch Printables
To download your own print, simply fill out the form field below and it will head straight to your inbox. You'll also receive the password to the free printable library, giving you access to all the printables on elvamdesign.com.
Embed from Getty Images
Embed
If you use this sign, I would love to see how you style it. Please tag me on Instagram (@elvamdesign) and use hashtag #elvamdesignstudio. I hope you enjoy this free printable!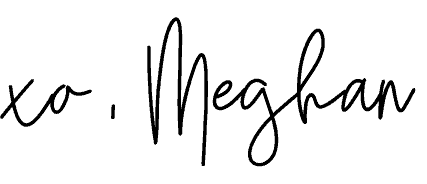 If you like what you see, please COMMENT, PIN, SHARE, or TWEET! I'd appreciate the love!