A 'Nauti' New Years Party
Since having kids I rarely venture out on New Year's Eve.
Confession: I also don't always make it to midnight!
But that's not to say we don't have fun at home. This Nautical New Year's Eve was so easy to put together and a tasty way to ring in the New Year.
Cheers to a Nauti New Years!
What you'll love about this party:
This post may contain affiliate links, which means if you make a purchase from my link I may make a small commission at no cost to you. For more information, visit my disclosures page.
Throw a Delectable Nautical Party
Home is my favorite party venue and the kitchen is often where we gather.
To create this nautical party setup, I cleared off the counters, shopped my home for stands and platters, created a few adorable printables, and went all in on a delicious party menu.
I took inspiration from a set of past nautical party printables that I created as the foundation for this set.
These may not be for sale in time for this year, but hopefully you can take inspiration from the rest of the details!
Ringing in the new year brings resolutions for many, but I don't like to make too many big promises that may be broken. I prefer to give myself space instead.
"The world is your oyster" is a great saying and I couldn't resist pairing it with a platter of fresh oysters.
If you're going to throw a nautical party then why not go all in on the party food?
We had fresh oysters and lobster meat flown in from Island Creek Oysters.
There is nothing more delicious than a lobster roll.
We went light on the food, opting for the focus to remain on the fresh seafood.
Cupcakes for dessert ended the night on a sweet note and of course there was a champagne toast – perhaps an hour before midnight, but who is watching the clock?
Cheers to the New Year!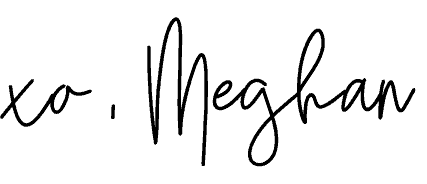 If you like what you see, please COMMENT, PIN, SHARE, or TWEET! I'd appreciate the love!