Fall Sunflower Oktoberfest Party
Celebrate Oktoberfest with pretty printables featuring a Sunflower theme.
Celebrating Oktoberfest has now become a family tradition.
Fall is my favorite season so Oktoberfest has quickly become a fan favorite in our household.
We love cooking up a bunch of brats and inviting family over to celebrate a Fall afternoon while enjoying some brews.
This post may contain affiliate links, which means if you make a purchase from my link I may make a small commission at no cost to you. For more information, visit my disclosures page.
Oktoberfest Party Table
Like last year's Wurst Oktoberfest party, we hosted it on our back patio, which is underneath our deck.
I used a similar setup as last year, with a portable folding table and my trusty, though sadly nearing its demise, potting table.
I always enjoy thinking about party themes and after visiting a sunflower field decided to incorporate Sunflowers as the main decor.
I found these super affordable – and adorable – tissue paper sunflowers on Amazon that, while a bit time-consuming to fluff up, were super easy to use.
Beyond that, I leaned into my favorite party decor, printables and flowers!
Oktoberfest Party Food
I am a creature of habit so once I find what works, I replicate it as much as possible.
Our party menu included:
Bratwurst with festive toppings such as sauerkraut
Soft pretzels served with cheesy dip
Massive Charcuterie board
Potato salad
Veggie Tray
Cupcakes
You'll notice some of these items are store-bought and some are still in their containers! Gasp!
Honestly, for real parties, I decorate what I can and leave the rest. I have three children I am usually wrangling while I'm party prepping. Don't let perfect be the enemy of good. The most important part is enjoying the party!
I love cute little signs to incorporate the food into the decor. It's also a nice way to share what ingredients might be included.
I hope you enjoyed these easy ideas to host your own Oktoberfest party!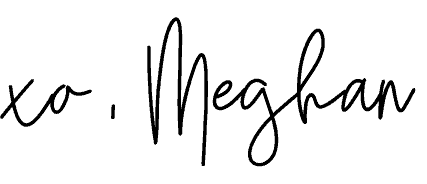 If you like what you see, please COMMENT, PIN, SHARE, or TWEET! I'd appreciate the love!