Free Harry Potter Ollivanders Wand Shop Sign
Set up your own wand shop and let "the wand pick the wizard" with this free Ollivanders Wand Shop Harry Potter sign.
This post may contain affiliate links, which means if you make a purchase from my link I may make a small commission at no cost to you. For more information, visit my disclosures page.
We continue enjoying the wizarding world of Harry Potter and are excited to share another fun and free printable from our Harry Potter party.
Today, we are heading to Ollivanders Wand shop to find the wand we are destined for. Remember, the wand picks the wizard.
Setting up your wand shop is easy with an "antique" free printable sign and some wands from Oriental Trading. Or you can even make your own using a glue gun, some dowels, and finial caps.
Ollivander Wand Shop Sign
This awesome Ollivanders Wand Shop sign features a wand on paper made to look vintage.
To use your sign, all you need to do is print it out on white card stock for the best results. The printable will look as if it's hundreds of years old and is ready for your to frame and display.
If you are already signed up for the free printable library, head over there and enter the password to access this Ollivanders Wand Shop sign. Otherwise, sign up via the form below for access to the password.
We have had so much fun sharing lots of Harry Potter party ideas and other free printables, like this coordinating The Leaky Cauldron sign.
We've also shared an amazing dessert table, including Honeydukes Candy Shoppe ideas, a Hogwart's House tablescape, and a delicious Harry Potter party food menu.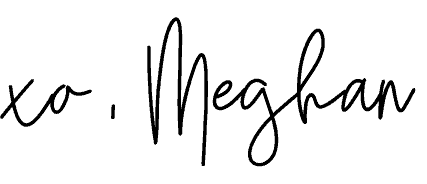 If you like what you see, please COMMENT, PIN, SHARE, or TWEET! I'd appreciate the love! 
Looking for more Harry Potter ideas? Check out these party ideas and free printables.