Fantasy Football Draft Party Free Printables
It's mid-August, which means we're gearing up for the pre-season and fantasy football leagues are preparing for the event that officially kicks off the football season: The Draft Party.
Today I'm sharing a set of printables to host a Fantasy Football Draft Party.
I have dabbled in a few fantasy football leagues over the years, and while I'm not hard core, I do appreciate some friendly competition and of course a good party.
Be sure to set your alarms to update your teams weekly. The worst is when you forget about those bye weeks. (I share this advice from experience, yikes!)
But first, it's time to prep for your fantasy football draft party.
This post may contain affiliate links, which means if you make a purchase from my link I may make a small commission at no cost to you. For more information, visit my disclosures page.
It's not how you start but how you finish.
This printable set makes it easy to set up a party in an hour. Learn how to grab your files at the bottom of this post and then get ready for some football fun! 
Fantasty Football Draft Party Printables
What's included?
"Fantasy Football League" Backdrop in two sizes, 16×20″ or 20×30″
8×10″ Sign "New Year, New Team, One Dream"
4 – 4×6″ Signs
Football Food Sign "Touchdown Treats"
Beer Bottle Wraps
Tent Cards
Football Cutouts
You can send the backdrop to Costco, Staples, or any local copy shop for printing. The rest can be printed at home on white card stock.
For a polished look, frame the signs. I love these IKEA Tolsby frames for the 4×6″ prints.
The football cutouts can be added to some bamboo skewers to make fun centerpieces.
Fantasy Football Draft Party Decor Ideas and Party Supplies
The free printables do the heavy lifting so you you only need a few decorations and party supplies to have an awesomely decorated fantasy football draft party.
Be sure to shop your home for items you probably already have on hand, a football for starters.
Download the Fantasy Football Draft Party Free Printables
Fill out the form below to sign up for my newsletter to receive your free printable set
The best news is you will then be able to access all of the free printables from Elva M Design Studio.
Already have the password? Click here to be taken to the download area.
What are you most excited about this football season? Perhaps it's a Superbowl party?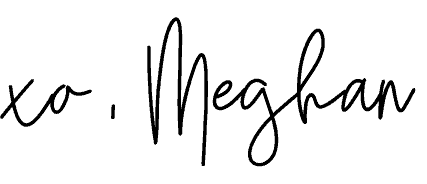 If you like what you see, please COMMENT, PIN, SHARE, or TWEET! I'd appreciate the love!