This post and the photos within it may contain Amazon or other affiliate links. If you purchase something through the link, I may receive a small commission at no extra charge to you.
Set up your own Harry Potter pub and enjoy a pint of butterbeer and a savory meal by transforming your home with this The Leaky Cauldron free sign.
Over the last few weeks we have had so much fun sharing our Harry Potter party ideas with you all. We've shared an amazing dessert table, including Honeydukes Candy Shoppe ideas, a Hogwart's House tablescape, and a delicious Harry Potter party food menu.
Before heading over to Hogwarts School of Witchcraft and Wizardry, young witches and wizards need to gather supplies in Diagon Alley.
This means a trip to The Leaky Cauldron, a dark, shabby Pub and Inn for wizards, which serves as a gateway between the non-wizarding world and Diagon Alley.
Join us as we enjoy a pint at The Leaky Cauldron.
The Leaky Cauldron Sign
This awesome The Leaky Cauldron sign features a bubbling cauldron on "vintage" paper.
All you need to do is print it out on white card stock for best results. The printable will look as if it's hundreds of years old and is ready for your to frame and display.
You can gather around for a pint of Butterbeer and a savory meal at The Leaky Cauldron in your own home by transforming your space with this free printable sign.
We love how printables can transform your party and provide all the little details you are looking for.
If you are already signed up for the free printable library, head over here and enter the password to access The Leaky Cauldron printable. Otherwise, sign up via the form below for access to the password.
Tell me, do you love or hate the butterbeer?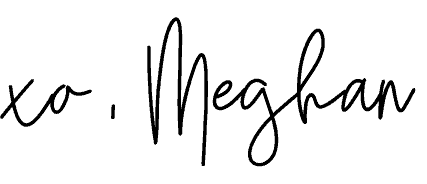 If you like what you see, please COMMENT, PIN, SHARE, or TWEET! I'd appreciate the love!