Free Harry Potter Hogwarts House Food Tent Cards
Set out a lavish and magical buffet with these Harry Potter Hogwarts House Tent cards.
Welcome back to the wizarding world of Harry Potter! As we near International Harry Potter Day on May 2, I'm excited to share even more printables from the Harry Potter party I put together last year.
Previously I helped you offer your guests an opportunity to experience the magic of Hogwarts through its delicious cuisine with this Harry Potter Party Menu. Now, you can download the food tent cards to display a delicious feast at your own party.
This post may contain affiliate links, which means if you make a purchase from my link I may make a small commission at no cost to you. For more information, visit my disclosures page.
Harry Potter Hogwarts House Food Tent Cards
Whether you are serving the savory and sweet dishes served in the Great Hall, or the delectable desserts whipped up in the Hogwarts kitchens, these Harry Potter house food tent cards will be a fun addition to your spread.
It's always a good idea to include a label for each food item that indicates what it is and this adds a little party inspiration to tie your theme in when you give the item a fun name.
Get ready to indulge in a truly magical dining experience!
Download Harry Potter Hogwarts House Food Tent Cards
If you are already signed up for the free printable library, head over there and enter the password to access these Hogwarts House Tent Cards. Otherwise, sign up via the form below for access to the password.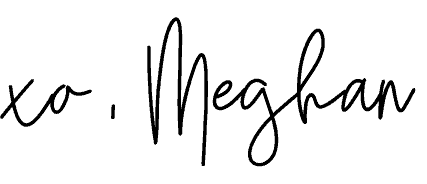 If you like what you see, please COMMENT, PIN, SHARE, or TWEET! I'd appreciate the love! 
Looking for more Harry Potter ideas? Check out these party ideas and free printables.